訂閱《Highlights High Five》/《Highlights》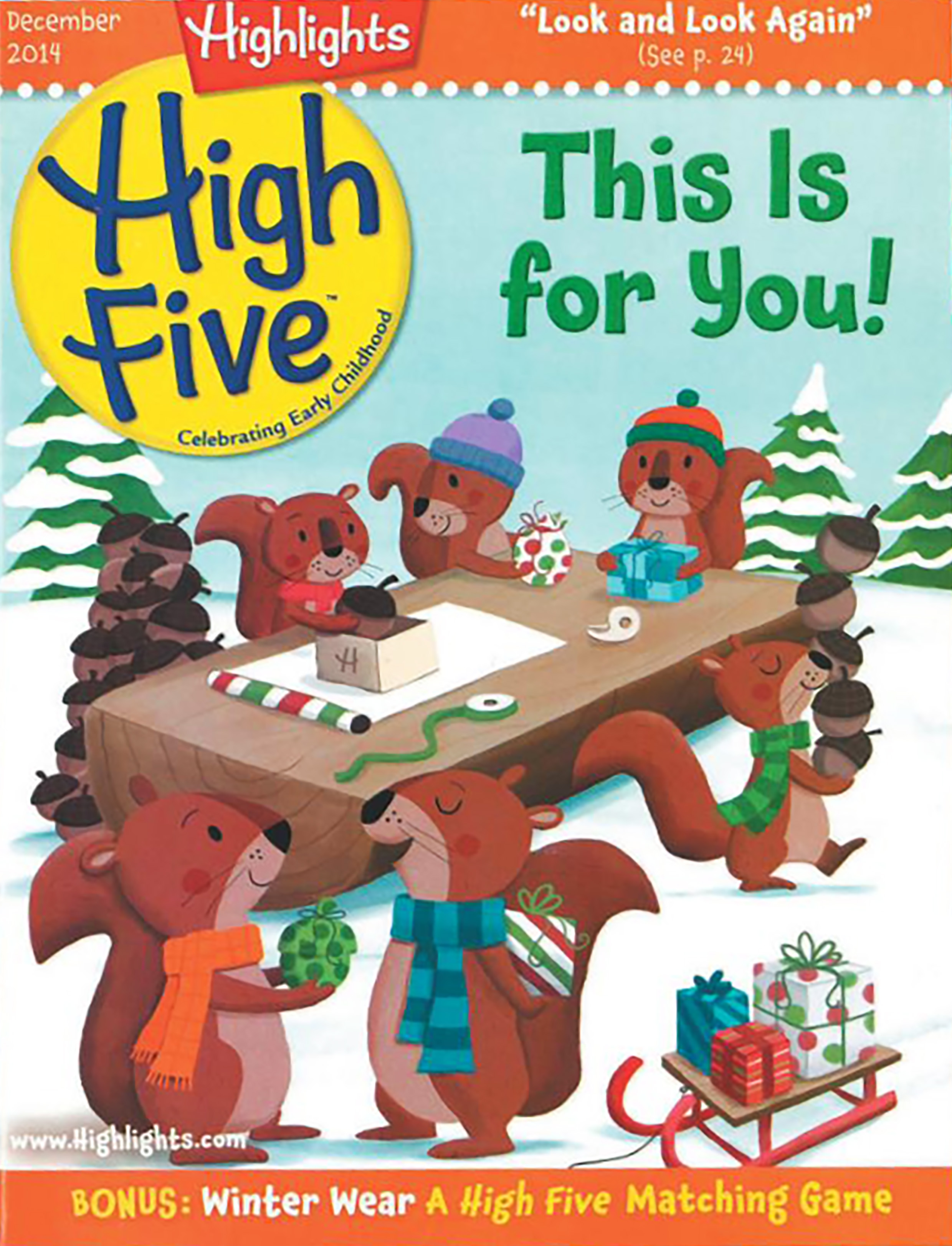 Highlights High Five (For ages 4-8)
Highlights High Five invites young children to explore a world of fun and learning with fresh new stories and activities every month. High Five is designed to set young children on the path becoming curious, creative, caring, confident individuals. Based on sound educational principles and widely accepted child-development theories, each monthly issue brings a 40-page magazine that will help your child become a life-long learner.
Stories and poems promote reading readiness.
My First Hidden PicturesTM , Matching games and other puzzles boost thinking power.
Easy recipes and crafts give kids self-confidence.
Bonus pull-out activity that delivers hands-on fun.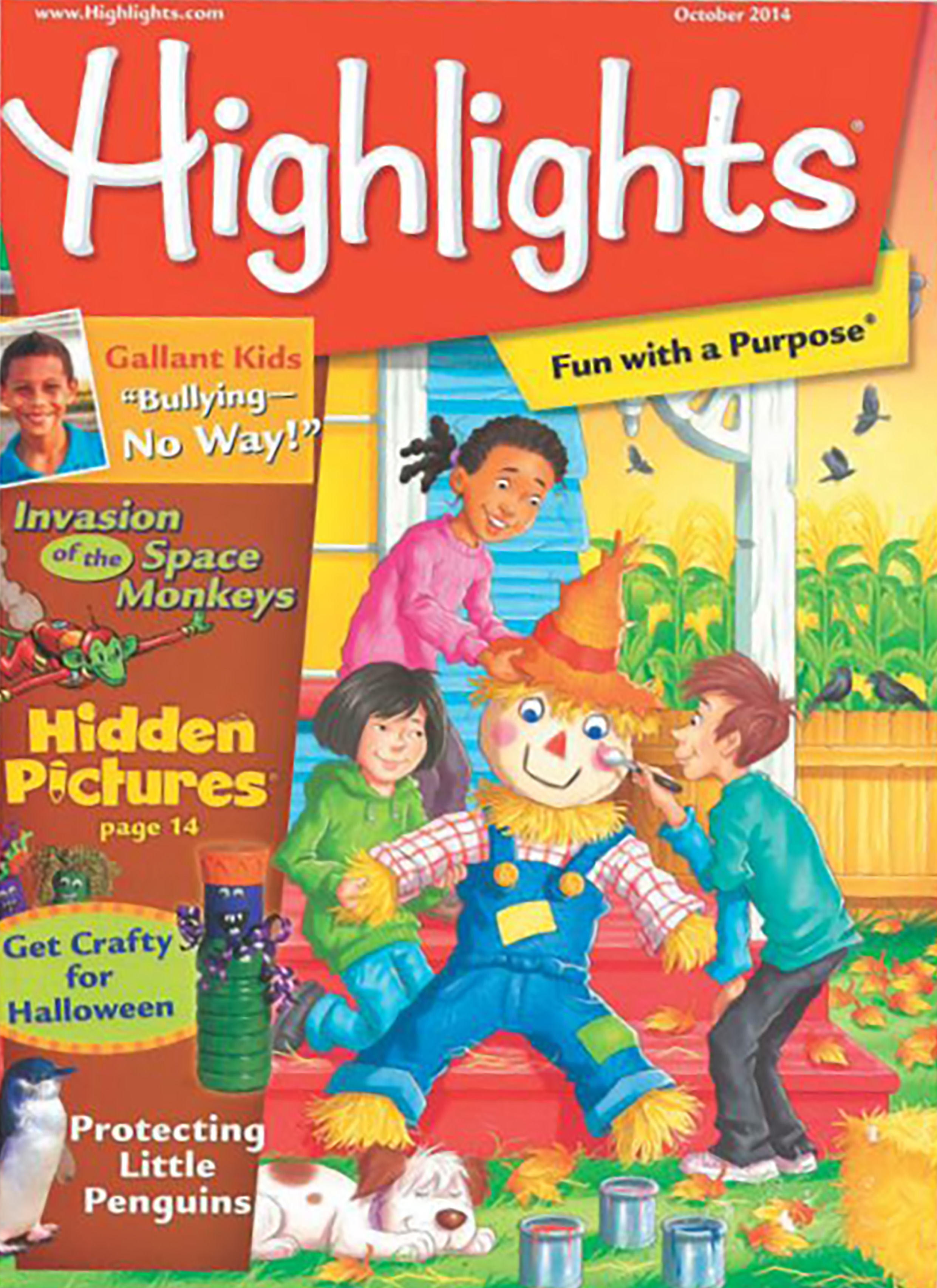 Highlights (For ages 8-12)
With over a billion copies in print, Highlights for Children TM has been helping children become their best selves for over 65 years. The award-winning magazine, created by a U.S.-based company, embodies the belief that children experience fun and joy when they use their innate creativity, curiosity, thinking ability, and imagination. Highlights is committed to the motto "Fun with a Purpose TM" to help children develop a life-long love of learning.
Hidden PicturesTM and challenging puzzles
Fiction stories, poems, and nonfiction article that encourage reading
Exciting science features and experiments
Drawing and poems from kids
訂購方法 Order Method
請填妥訂購表格,並將表格連同劃線支票* / 存款收據 寄回新雅文化事業有限公司 (地址:香港英皇道499號北角工業大廈18樓)
Please complete the order form and send it back to us at "Sun Ya Publications, 18/F, North Point Industrial Building, 499 King's Road, Hong Kong". Payment can be made by cheque / bank transfer.
*支票抬頭寫「新雅文化事業有限公司」,並在支票背面寫上學生姓名,學校名稱及聯絡電話,以便跟進。
Please make the cheque payable to "Sun Ya Publications (HK)Ltd.". Please write the name of the student, school name, contact person and contact number at the back of the cheque for our reference.
檔案下載:
High Five Order Form
檔案下載:
Highlights Order Form